If you're just beginning your career in real estate or you're a seasoned professional, there is something in it for you. We give our members a competitive advantage in career development and government influence. The Eclipse Real Estate Association provides resources, savings and a variety of products and services to help our members advance their skills and increase their earnings.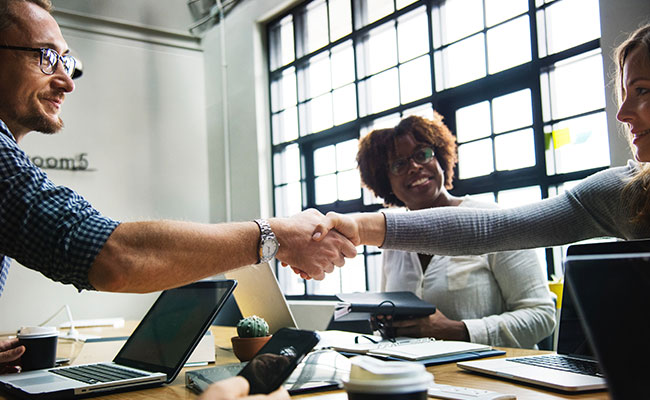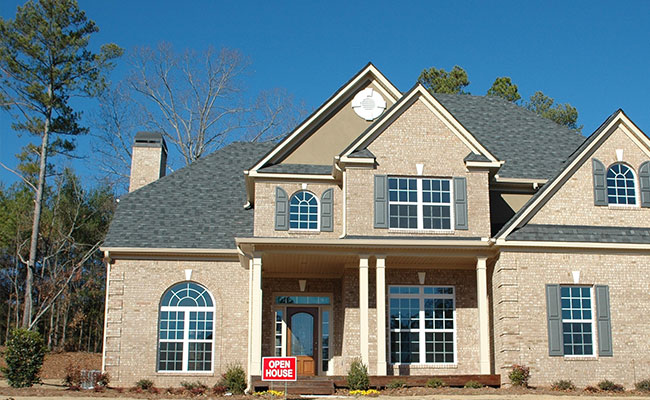 Helping members become more profitable and successful.
Eclipse helps build better communities through practical research and education. Our purpose is to support our members that serve the diverse market. They include a broad array of real estate, mortgage and housing-related professionals. It is an ever-changing and fast growing market, which is why we continue to provide the latest statistics, news and market data to exceed the needs and expectations of our members and our communities.